BED AND BREAKFAST
The 'Bed and Breakfast' package from the Kawada Hotel allows guests to splurge and sleep in a bit longer. This package includes a sumptuous made-to-order custom breakfast at our very own Cherry Pick Café each morning of your stay. Go ahead and treat yourself to a Bed and Breakfast, you deserve it.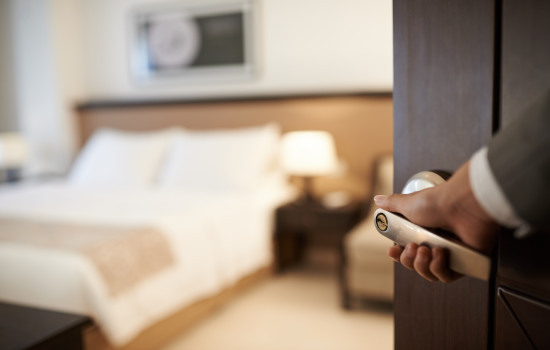 Contact us about Specials & Packages
Please provide us your contact details and your inquiry below and we will get in touch with you to help you arrange any of our Specials, Events & Packages.
Contact Information